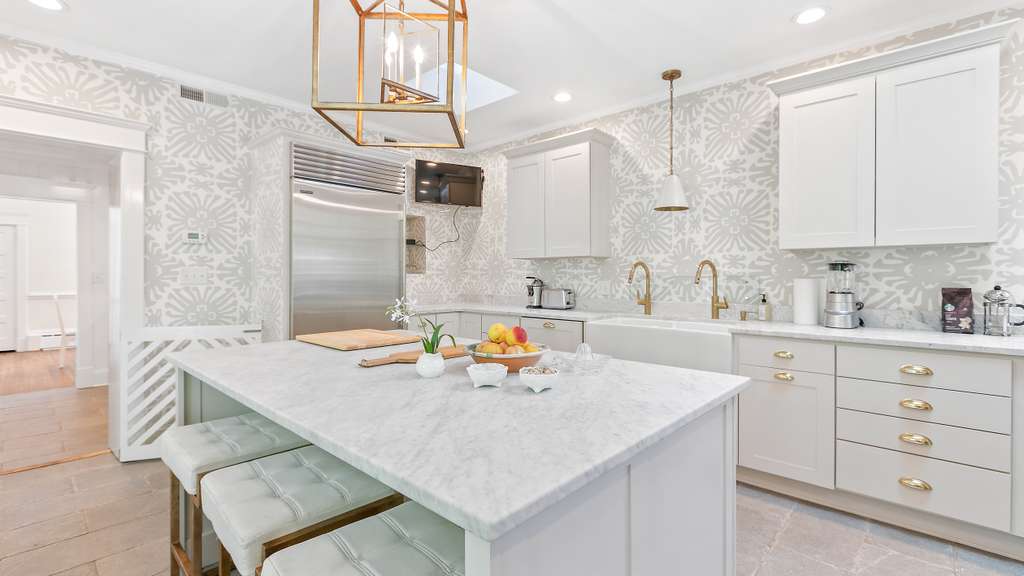 Where to stay in
CHARLOTTESVILLE FOR AIRBNB STYLE PROPERTIES
At Stay Charlottesville, we are proud to offer a premier vacation rental experience to our guests visiting Charlottesville, VA. Our Airbnb-style vacation rentals are carefully selected and fully equipped with everything you need for a comfortable and enjoyable stay. From cozy one-bedroom apartments to spacious six-bedroom estates, our properties cater to all types of travelers and budgets.
Our commitment to exceptional guest experiences is evident in everything we do. We offer personalized concierge services to help our guests plan their stay and make the most of their time in Charlottesville. Our team is always available to answer questions, offer recommendations, and ensure that our guests have everything they need during their stay.
We take cleanliness and maintenance very seriously, and all of our properties are thoroughly cleaned and inspected prior to guest arrivals. Our team is also available 24/7 to address any issues that may arise during the stay.
At Stay Charlottesville, we understand that every guest's needs are unique, which is why we offer flexible rental options. Whether you are looking for a short-term stay of just a few nights or a longer-term rental for a month or more, we have a property that will fit your needs.
Overall, we believe that our Airbnb-style vacation rentals provide the perfect alternative to traditional hotel stays in Charlottesville. They offer guests the comfort, convenience, and flexibility of a home away from home. We look forward to welcoming you to Charlottesville and helping you make unforgettable memories during your stay.