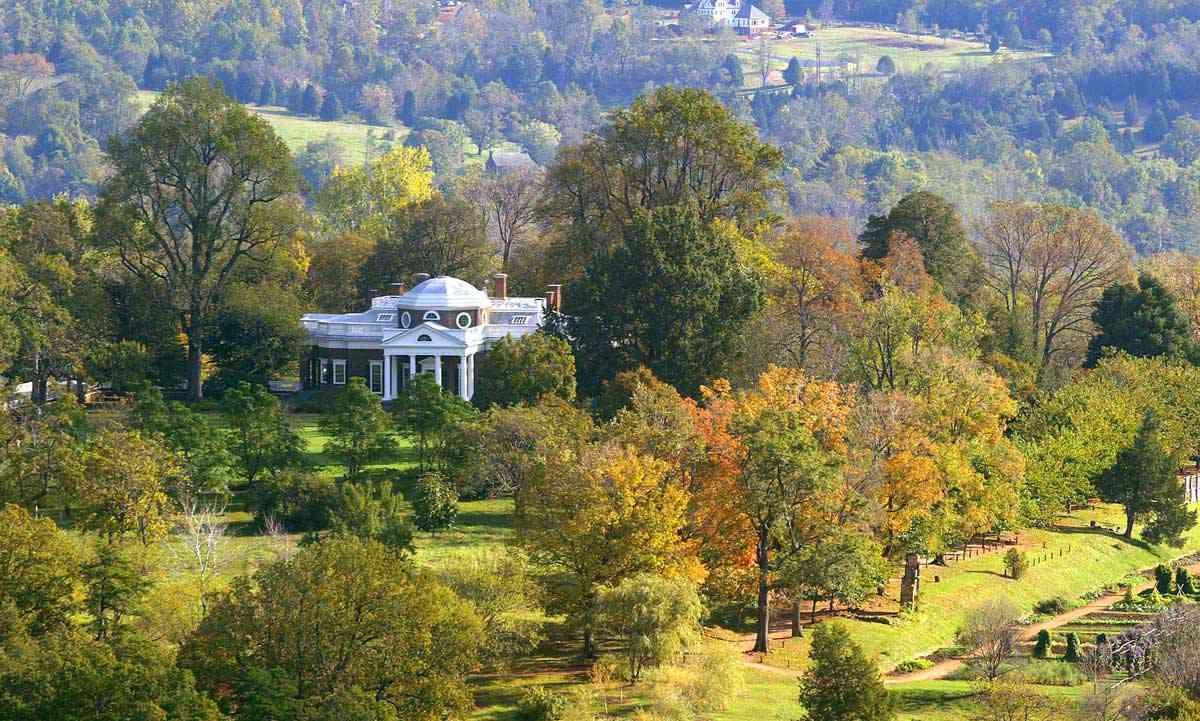 Property Management Services Charlottesville virginia
Award Winning
Stay Charlottesville is a proud member of The 100 Collection™ – a global recognition program awarding this imprint to the top 1% in vacation rental experiences that are setting the gold standard, based on consistent quality and service. Now, you can not only find great properties through Stay Charlottesville, but now other 100 Collection partners representing over 50+ destinations.
Higher Revenue
Our properties perform 30% better than the local market, including rent by owner and competitors – and at times, we perform 120% better. The largest percentage of our guests come directly through the Stay Charlottesville platform. We work closely with our sister companies Old Metropolitan Hall, Monticello Wine Tour, amongst others to help provide guest the greatest experience.
Industry Vetted
Our performance metrics are validated by third party data analytics groups who collect this information across all top vacation rental markets.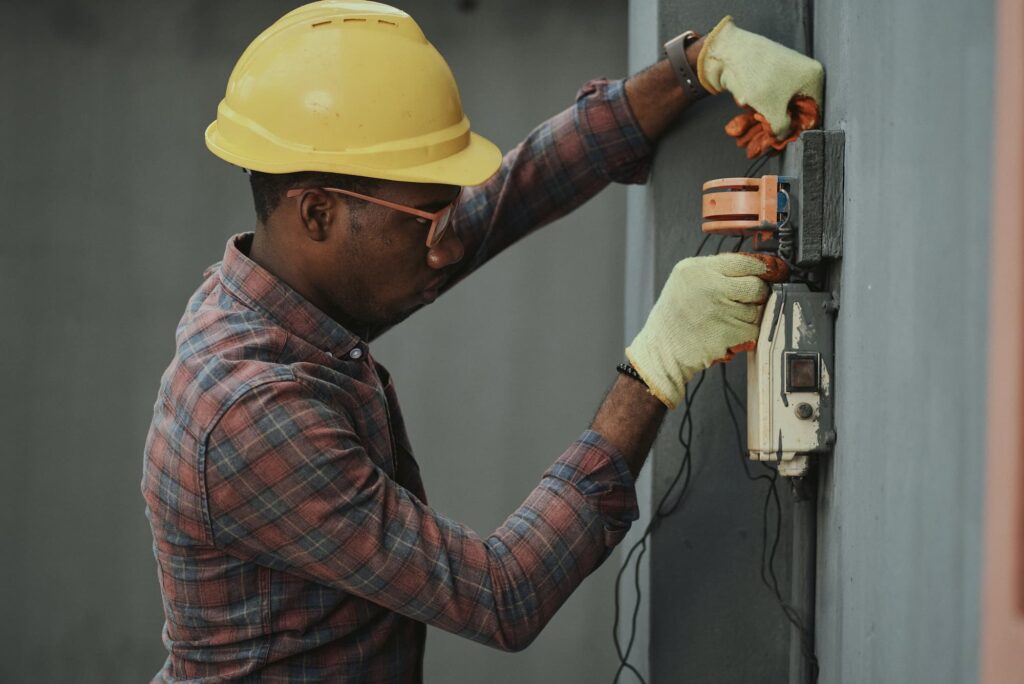 In- House Maintenance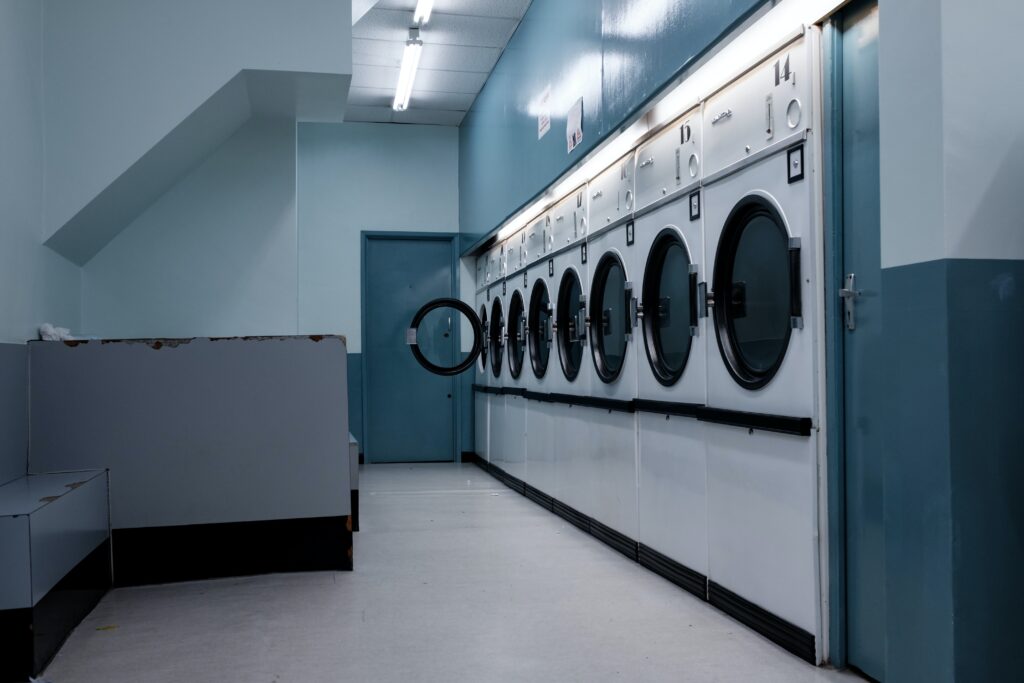 professional laundry and cleaning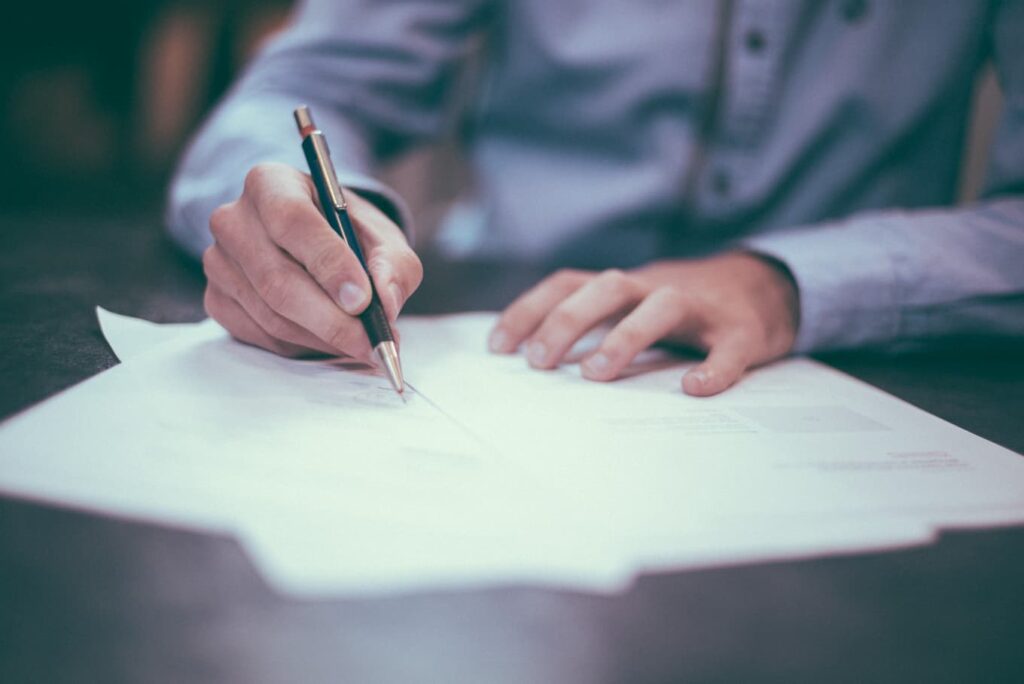 In-house concierge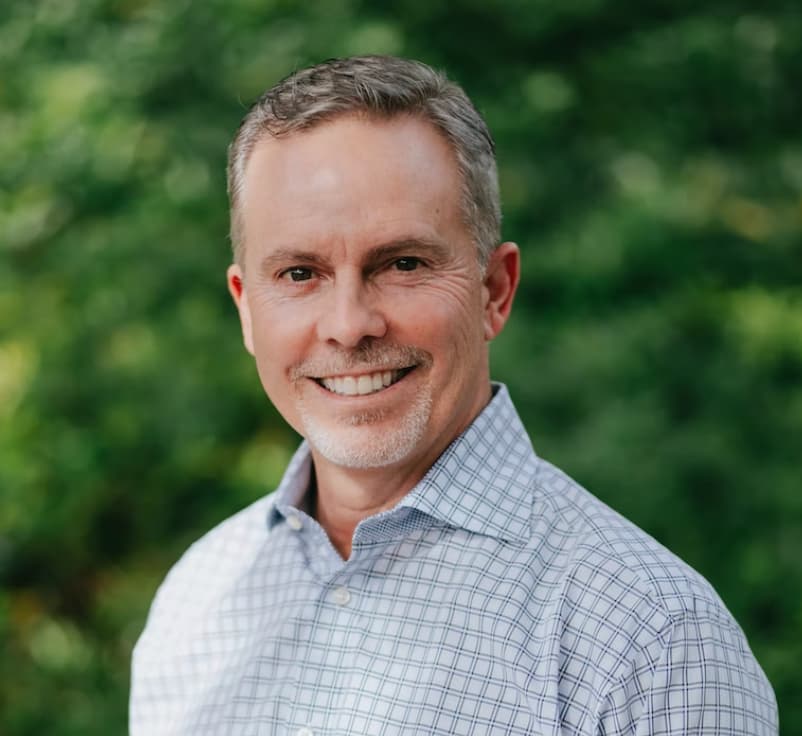 "I went through months of due diligence looking for a company I could trust with managing my property in this area. Only Stay Charlottesville had exclusive access to international travel groups and local service providers, on top of having a stellar reputation. I've been happy for over 8 years and have no plans to change that."

Micheal P.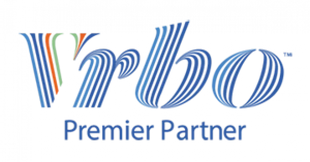 WHAT MAKES US SUCCESSFUL?
Success is the marriage between guests and owners to exceed expectations. Stay Charlottesville is not just a management company, we are a tourism group with numerous relationships in and around the area to help our owner's properties best perform based on their needs.
While most vacation rental companies receive their reservations from some of the well known online travel agencies, we do not. Less than 20% of our booking traffic comes from those sites, allowing us to communicate directly with the guests to make sure the properties are a right fit for them and vice versa.
APPRECIATION AND RESPECT
We deeply appreciate the opportunity to work with some of the most well-respected properties in Charlottesville, VA. Established in 2010, Stay Charlottesville has been the leading vacation management company serving Charlottesville, Albemarle, and Nelson Counties. Every week, we have the privilege of welcoming over 300 guests to our properties. We've assembled an experienced management team to best represent our owners, as well as our guests. We all share a passion for Central Virginia and enjoy showcasing the best of what this town has to offer.
Thank you for your interest in Stay Charlottesville. You can learn more about us here.