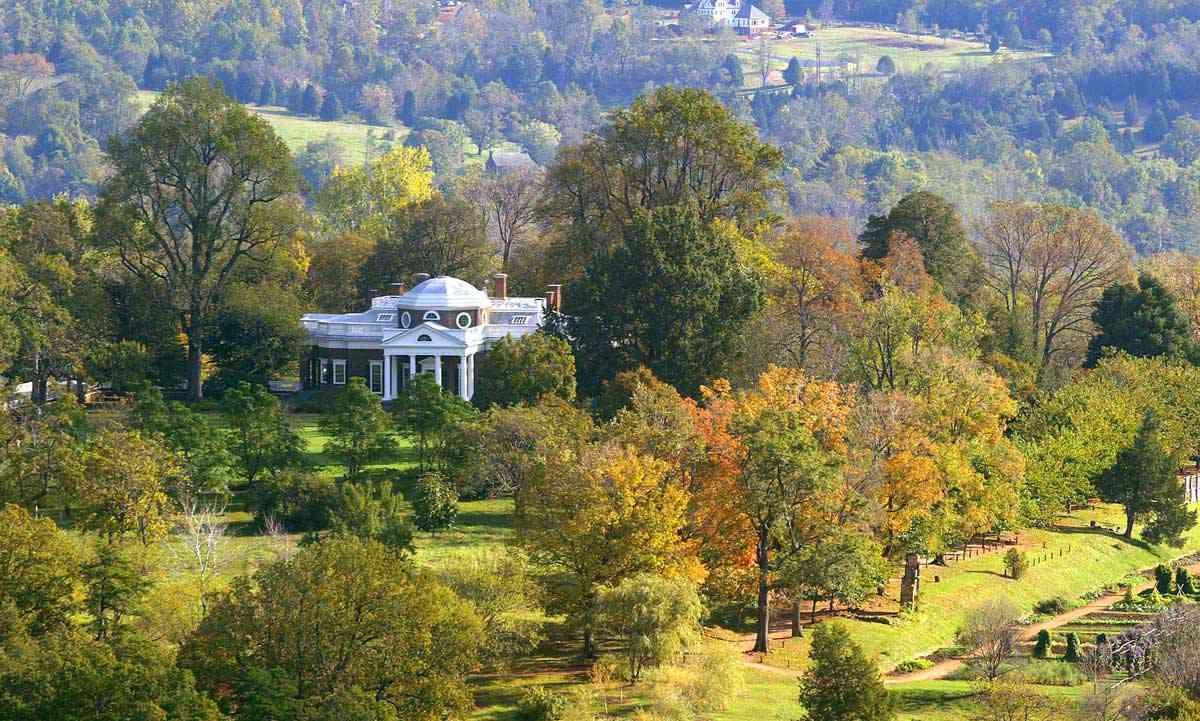 Common Questions About Our Vacation Rental Homes
How do you select your homes?
We hand-select our homes. No property or properties are ever added to the site without a thorough inspection. Most times, we even send an interior designer to fine-tune the properties to make sure that all of our homes meet the needs of our guests.
What happens if I book a home online?
Once you book a home online, it is yours. We'll require a 25% deposit (or 50% for estate properties) that is applied to your overall balance, and we run your credit card during our office hours. You will receive a "pending" email confirmation for your reservation within twenty minutes after the reservation is completed via our website. You will receive an "approved" email confirmation once your credit card has been charged. Ten days prior to your arrival, you will receive an email from us reminding you that the outstanding balance will be automatically settled 7 days prior to your arrival. Once we settle the remaining balance, we will send you self check-in instructions (and a parking pass to be printed before you begin traveling for The Townsman and Old Met apartments). You are free to arrive anytime after 4pm the day of your arrival unless otherwise prearranged.
It depends on the length of your stay, but as long as you are staying less than 30 days, we take a 25% deposit (or 50% for estate properties) at the time of reservation which is applied to the reservation total. That deposit is entirely refundable up to 30 days prior to your stay (or 90 days for estate properties). Please check our terms and conditions for further explanation.
There are two ways. You can book online on our site or you can call our office 7 days a week, and we'll take the reservation over the phone. 
Can we view a home prior to booking?
All of our properties are pictured on our website where you can get a great feel of the layout and decor.  Our helpful staff is also happy to answer any additional questions to make sure you are getting the property that best suits your needs.  99.9% of our properties are booked without a walkthrough. However, if you do feel it is necessary we do charge a $75 fee.
Most properties have a two night minimum stay; however, we do have some properties that allow one night stays, and special arrangements can be made in certain circumstances. Generally these special exceptions can only be made less than two days prior to your check-in.  Please contact management with such requests.
I saw you property on another site. Which site's availability is correct?
At StayCharlottesville.com we show real-time availability of all our properties, and when you book them online with us, the property is guaranteed yours. We as a management company have our properties on 30 different sites and market numerous ways, but our site is the end all be all for reservations. Booking through Stay Charlottesville generally guarantees the best rate and saving you booking fees that 3rd party sites charge. 
We provide all our properties with quality sheets, linens, and towels, soaps and shampoos, and standard hotel amenities. It is our hope that outside of groceries, all you need is a suitcase. That being said, coffee is sometimes found but not provided by us.
All our properties are equipped for cooking but do not come with cooks. Please check local dining guides or feel free to call for recommendations of nearby dining options.
What are check-in/check-out times?
Check-in is 4 pm the day of arrival. Check-out is at 11 am.
Smoking is strictly prohibited and fines are applicable.
What types of payment are accepted?
We accept Visa, MC, Amex, and Discover cards.
What is expected of cleaning upon departure?
We take care of cleaning our properties between stays. We ask that trash is put into trashcans and dishes are clean or have been run through dishwashers. If you need a mid-stay cleaning, please contact us.
How do we get keys and directions?
Check-in procedures will be emailed to you prior to your stay, usually 7 days before your arrival, once your balance is settled. Some properties are keyed and some have doors that are coded uniquely to your visit. All properties are designed for your arrival on your terms, not dependent on receiving keys from owners.
How are kitchens stocked?
All kitchens are stocked with pots and pans, utensils, coffee makers, and dishes. Most kitchens have additional items like salt & pepper, spices, and oils, but vary from property to property and are not guaranteed.
lease ask about the individual property you've rented with management. While parties are strictly prohibited, we understand having dinner guests. This allowance varies among our property owners and by local zoning laws. If you feel like there might be a question with your use of the property, please ask.  Generally, the permitted occupancy during the day (until 11:00 PM) is double the maximum sleeping occupancy of the home.
All units have TVs; most have additional audio equipment.
Do homes have internet access?
All properties have internet access.
Each property has individual rules regarding pets.  Cats are not permitted, but some homes do allow dogs, up to 60lbs. There's a pet fee specific to each property.
Are there refunds for late check-ins or early checkouts?
There are no refunds; if your plans change, please notify us prior to 30 days out for any eligible refunds.