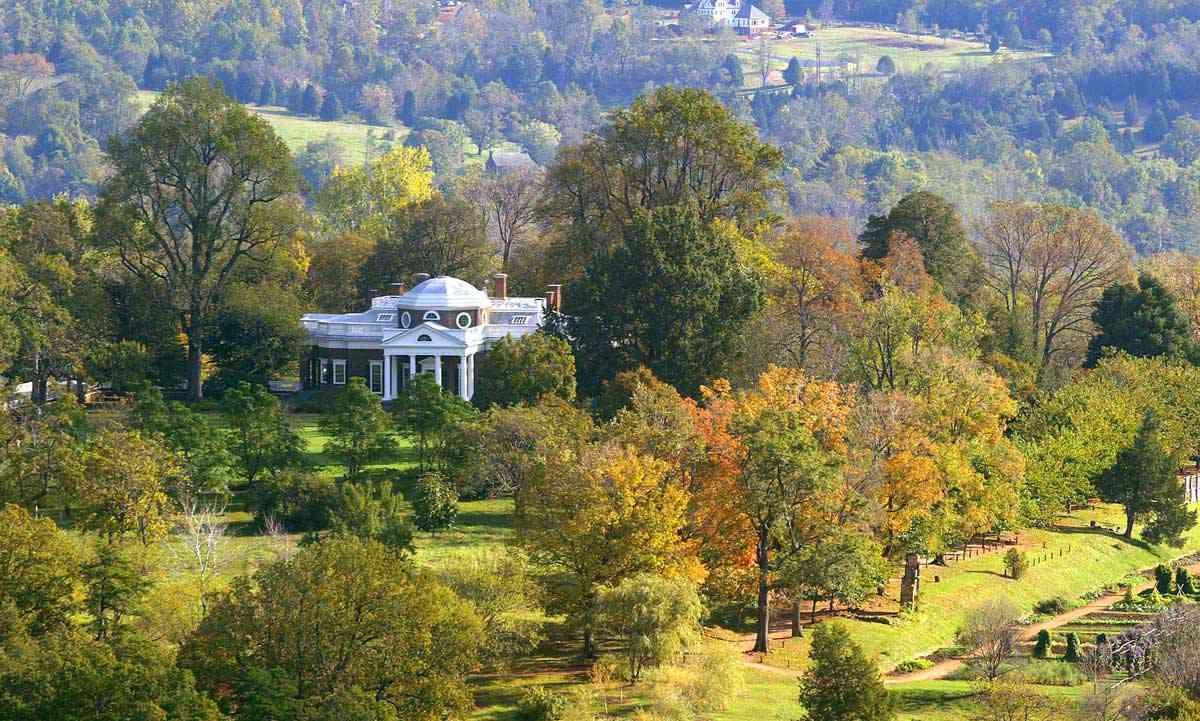 Vacation Management Services
WELCOME TO STAY CHARLOTTESVILLE
Thank you for your interest in Stay Charlottesville. Established in 2010, Stay Charlottesville has been the leading vacation management company serving Charlottesville, Albemarle, and Nelson Counties. Every week, we have the privilege of welcoming over 300 guests to our properties. We've assembled an experienced management team to best represent our owners, as well as our guests. We all share a passion for Central Virginia and enjoy showcasing the best of what this town has to offer.
WHAT MAKES US SUCCESSFUL?
Success is the marriage between guests and owners to exceed expectations. Stay Charlottesville is not just a management company, we are tourism group with numerous relationships in and around the area to help our owner's properties best perform based off their needs. While most vacation rental companies receive their reservations from some of the well known online travel agencies, we do not. Less than 20% of our traffic comes from those sites, allowing us to communicate directly with the guests to make sure the properties are a right fit for them and vice versa.
Interested in learning more? Please fill out the form below and a team member will reach out directly to see how we can best help.