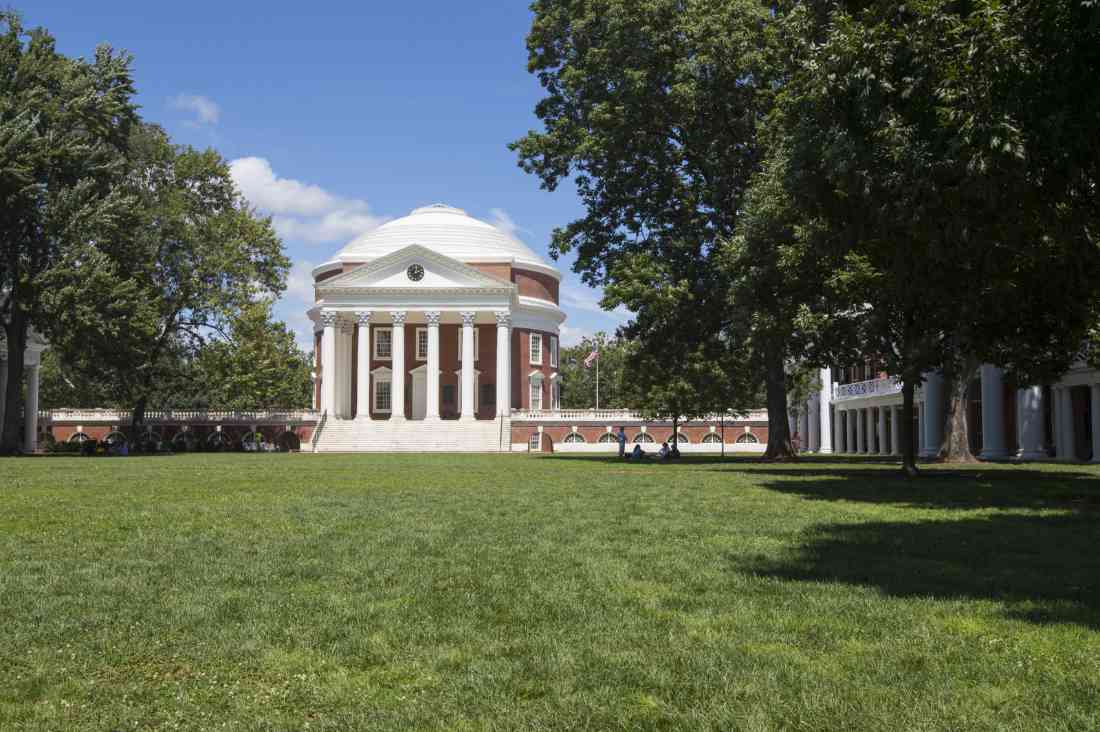 Where to stay for
UVA REUNION WEEKS
UVA reunion weeks are a time for alumni to come together and reminisce about their college years while reconnecting with old friends and classmates. If you're planning to attend your UVA reunion week, it's important to book your accommodations early, as hotels in the area tend to fill up quickly during these popular events.
There are many options for where to stay while you visit for your reunion week, depending on your preferences and budget. Stay Charlottesville has a wide variety of houses with multiple rooms and single bedroom rentals that can be a great fit for any sized group.
No matter where you choose to stay during your UVA reunion week, be sure to book your accommodations early and make the most of your time back on Grounds!